Young's Knows the Value of Convenience
Browse our product catalogs, place an order online, or shop in an Express Store near you. New Customer?
Young's Market Company is the industry leader in wholesale and distribution of wines, spirits, and select beverages in the western United States.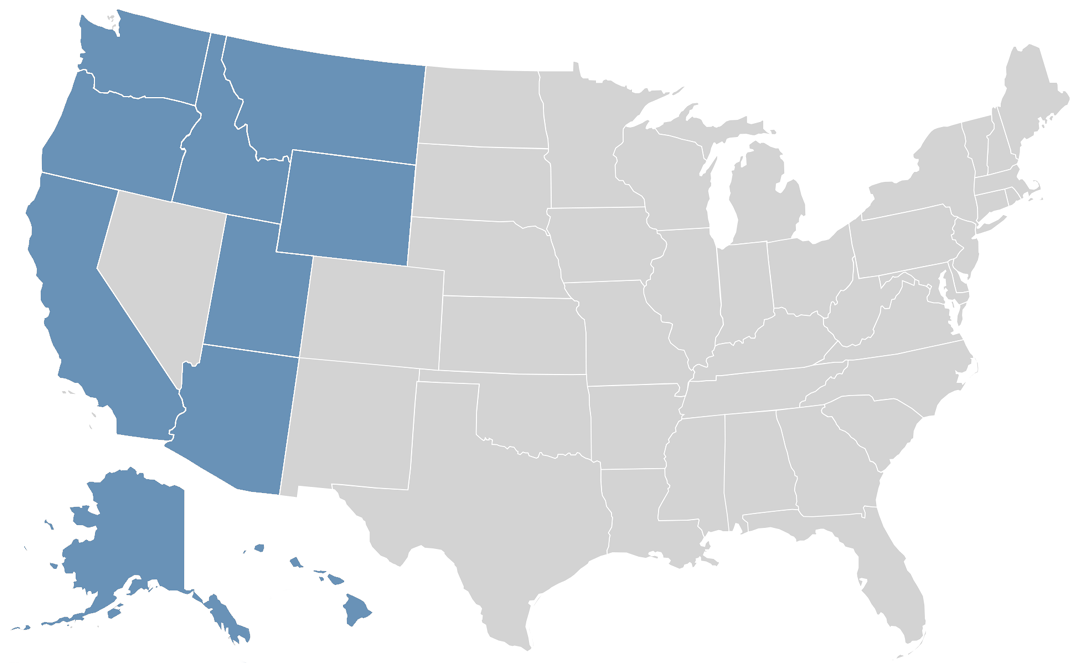 If you haven't heard the phrase "rosé all day," I'm not sure where you've been these last seven plus years. Perhaps you've been curing diseases in a far away land, or conducting climate research in the Arctic. If so, thank you for your service. But you're obviously...