Young's Knows the Value of Convenience
Browse our product catalogs, place an order online, or shop in an Express Store near you. New Customer?
Best in the West
Founded in 1888, Young's Market Company is the premier distributor of fine wine and spirits in the western United States. We are proud to represent industry-leading brands and supplier partners, supported by our Best in Class team of wine and spirits professionals.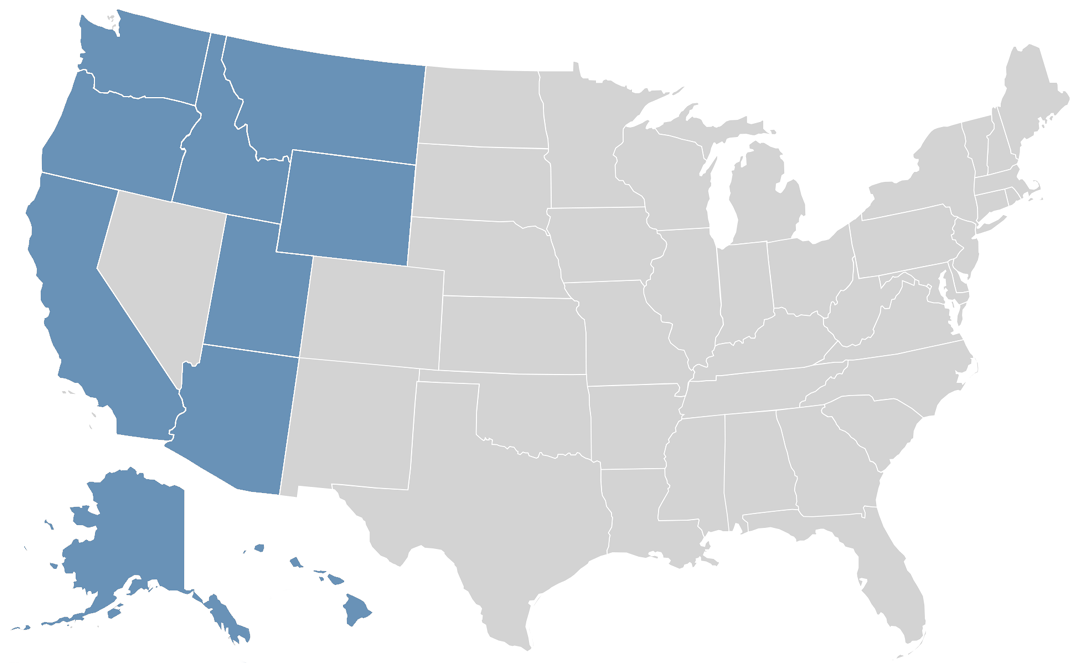 Young's Market Company is the industry leader in wholesale and distribution of wines, spirits, and select beverages in the western United States.
Learn More About Young's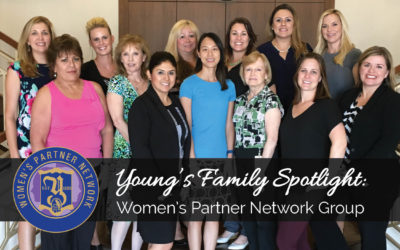 Our culture at Young's is strengthened by the leadership of our Women's Partner Network Group.
In celebration of National Tequila Day, Young's Mixologist Jason Asher has prepared four recipes.
I recently traveled to China as an ambassador for the California wine industry. I was accompanied by fellow Master Sommelier Tim Gaiser, Barbara Insel (owner of the Stonebridge Institute), and two interpreters.
Young's Market Company was founded in 1888 and is one of the oldest continuously operating companies in the United States.
Learn More