Young's Knows the Value of Convenience
Browse our product catalogs, place an order online, or shop in an Express Store near you. New Customer?
Young's Market Company is the industry leader in wholesale and distribution of wines, spirits, and select beverages in the western United States.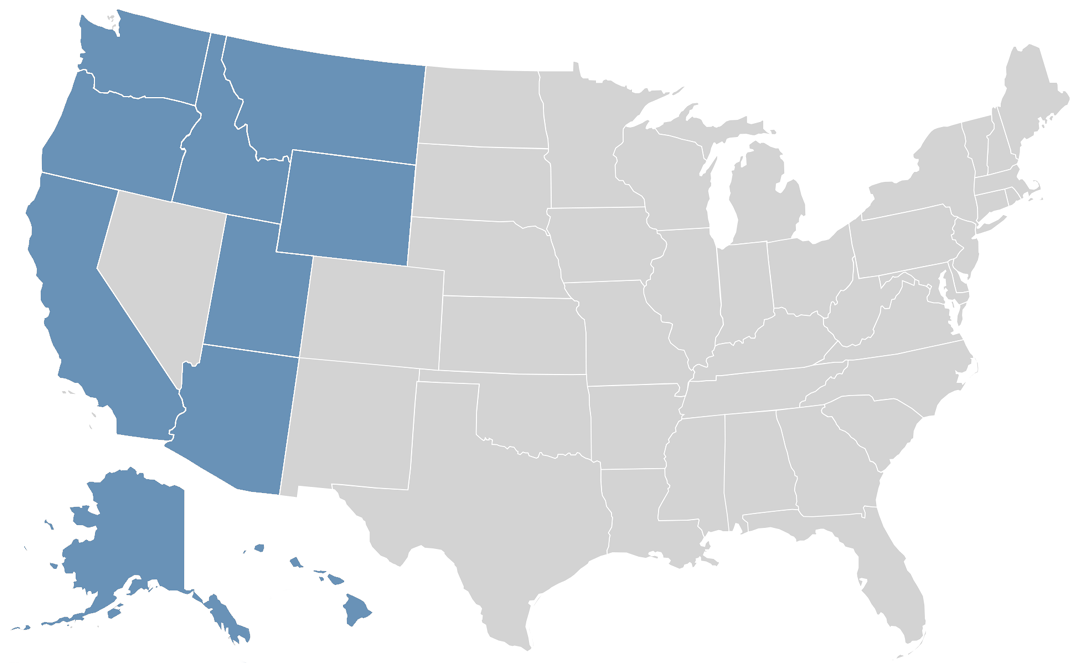 Every February, I'm often asked, "What should I be drinking on Valentine's Day?" It's a day filled with marketing, and you'll probably see abundant advertisements for Rosé and Champagne. But it's a personal selection, one that not only tastes great but...
About "Wine Wisdom" Interested in learning more about wine production? We're launching a new series titled "Wine Wisdom", in which one of our resident wine experts, Chris Coon, will be guiding us as we explore various types of wine and how they're...
During this holiday season, Young's Market Company is proud to support six local charitable organizations across the 10-states where our employees live and work.