Young's Knows the Value of Convenience
Browse our product catalogs, place an order online, or shop in an Express Store near you. New Customer?
Best in the West
Founded in 1888, Young's Market Company is the premier distributor of fine wine and spirits in the western United States. We are proud to represent industry-leading brands and supplier partners, supported by our Best in Class team of wine and spirits professionals.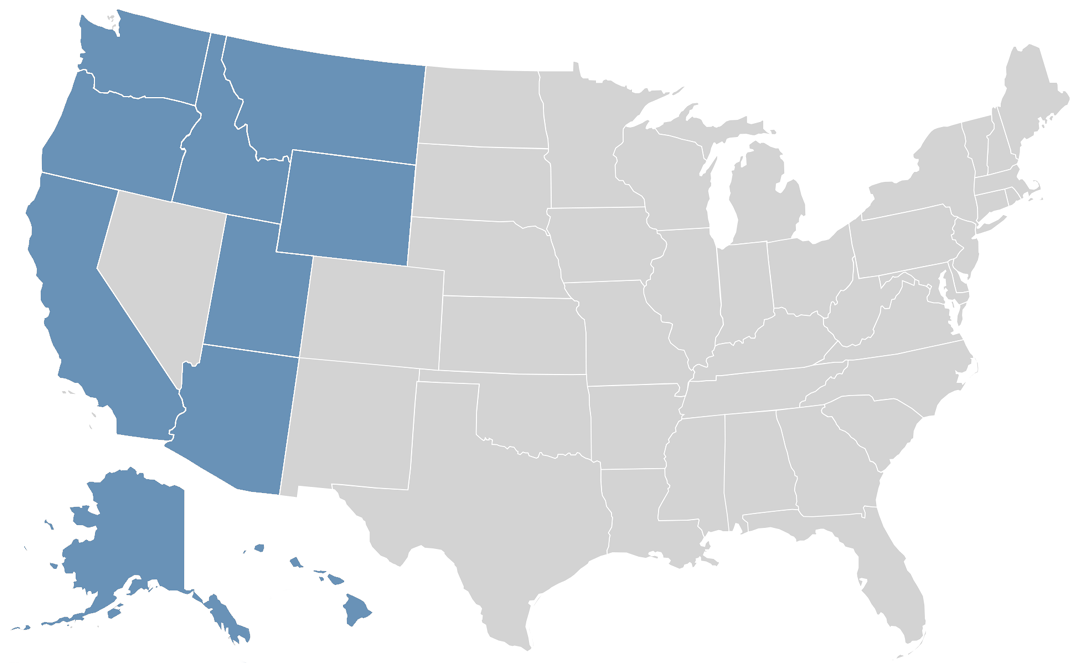 Young's Market Company is the industry leader in wholesale and distribution of wines, spirits, and select beverages in the western United States.
Young's Market Company is proud to partner with suppliers that share our values.
This May, we celebrate Military Appreciation Month, honoring current and former members of the U.S. Armed Forces within the Young's family. We're proud to spotlight three veterans who have joined Young's Market Company within the past year. Here's what some of them...
Congratulations to our Arizona Best in the West winners and nominees! Best in the West recognizes Young's employees who go above and beyond on a daily basis. We owe our success to our outstanding talent, and would like to thank you for the commitment and dedication...