Fre - America's #1 Alcohol-Removed Wine
Vegan | Gluten-Free | Non-GMO
Underwood Foundation
Impacting communities where we live and work
Menage a Trois: Small Size
Small size threesome of pinot grigio, chardonnay, and red blend
Menage a Trois - Limelight Pinot Grigio
Limelight pinot grigio is a new release for Menage a Trois
Reimagining the Jack & Coke with Eric "ET" Tecosky, U.S. Brand Ambassador for Jack Daniel's
Macallan Double Cask
Two Worlds, One Macallan… Double Cask
Young's Knows the Value of Convenience
Browse our product catalogs, place an order online, or shop in an Express Store near you. New Customer?
Young's Market Company is the industry leader in wholesale and distribution of wines, spirits, and select beverages in the western United States.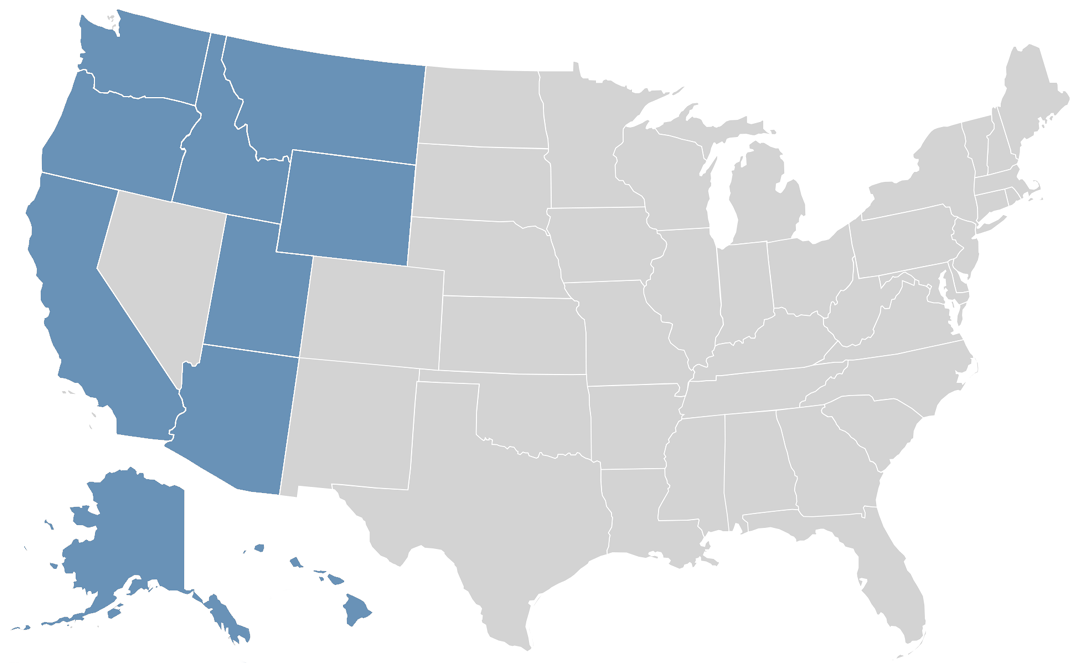 I would like to take this time to appreciate the many contributions and accomplishments Hispanic Americans have made to shape our culture and great country. Inventions by Hispanics are ever present in our day-to-day lives. Did you know that the scissor and corkscrew...
As part of the Racial Equality Plan outlined by CEO & President Tom Cole, RNDC and Young's have formed an advisory council geared at moving the needle towards an anti-racist world.
Dear Associates, As I think about the events of the past week related to the senseless death of George Floyd in Minneapolis, it has weighed heavily on my heart and mind.  This horrific event has revealed the depth of racial divisiveness that remains in America's...