Young's Knows the Value of Convenience
Browse our product catalogs, place an order online, or shop in an Express Store near you. New Customer?
Young's Market Company is the industry leader in wholesale and distribution of wines, spirits, and select beverages in the western United States.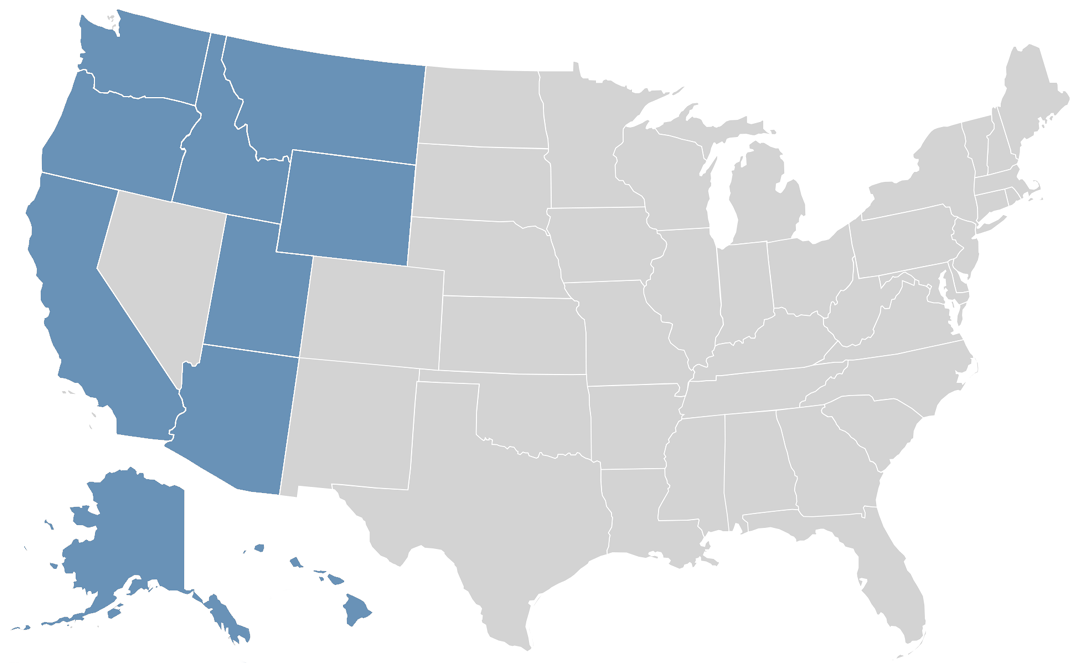 Rum holds a special place in my heart – it reminds me of one of my first cocktail experiences, sitting with my father on a summer afternoon and sipping a rum and Coke. I distinctly remember enjoying the surprising dryness of the rum combined with the sweetness of the...